Please call us at (925) 253-7790 or fill out the contact form below to arrange a free consultation to discuss your publishing needs.
Home  •  Services  •  Books  •  Portfolio  •  Contact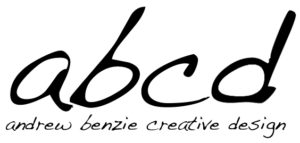 Copyright © 2010-2018 Andrew Benzie Books Walnut Creek CA.  All rights reserved. Website by Andrew Benzie Creative Design.