Andrew Benzie Books is the one-stop-shop
for all your book publishing needs.



Front Cover Artwork, Spine, Rear Cover Design:
• Front cover design created and scaled to fit paperback book/ebook. We can use your cover photo or create a design for you.
• Spine including title, author name, logo, etc.
• Rear cover design including blurb (description), barcode/ISBN number, and author info/picture (optional).
Book Interior Design/Text Conversion:
• Text formatted from your existing manuscript into our design template (you don't need to do any formatting, let us handle this for you!).
• We create your title page, copyright page, dedication, table of contents, acknowledgements, about the author, bibliography, etc.
ISBN Number:
• We provide an ISBN number secured for worldwide publishing. Or provide your own if you prefer.
Traditional Publishing:
• We handle all the details of publishing of your paperback or hardcover book: ordering proofs, setting up pricing and distribution channels, uploading to Amazon.com and other online retailers.
Ebook Conversion:
• Ebook (Kindle and other formats) formatted from your manuscript or existing book, uploading to Amazon.com, Smashwords, etc.
Marketing Consultation:
• We will consult with you on a variety of ways to market your book, and will help you design a marketing plan that fits your needs and budget.
Website Design:
• We will secure your domain name, arrange website hosting, and handle your website design & production (including book info, reviews, sample chapters, etc.).
• Automated electronic shopping cart/PayPal feature available.
Other Print Services:
• Logo design (we can help you create your own publishing imprint if needed)
• Business cards
• Bookmarks
• Flyers
• Posters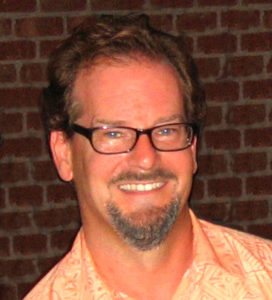 ABB founder Andrew Benzie has spent over thirty years in the design/print industry. Andrew grew up in the San Francisco Bay Area and graduated from the University of California with a fine arts degree. He has worked as a freelance designer as well as for large corporations including Transamerica, Deloitte & Touche, WR Hambrecht+Co and Sybex Books. Andrew formed Andrew Benzie Creative Design in 1991 and launched his book publishing business Andrew Benzie Books in 2010. Andrew is a board member and online administrator for the Mount Diablo Branch of the California Writers Club.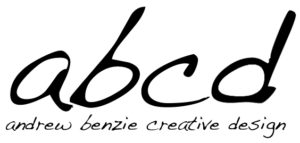 Copyright © 2010-2018 Andrew Benzie Books Walnut Creek CA.  All rights reserved. Website by Andrew Benzie Creative Design